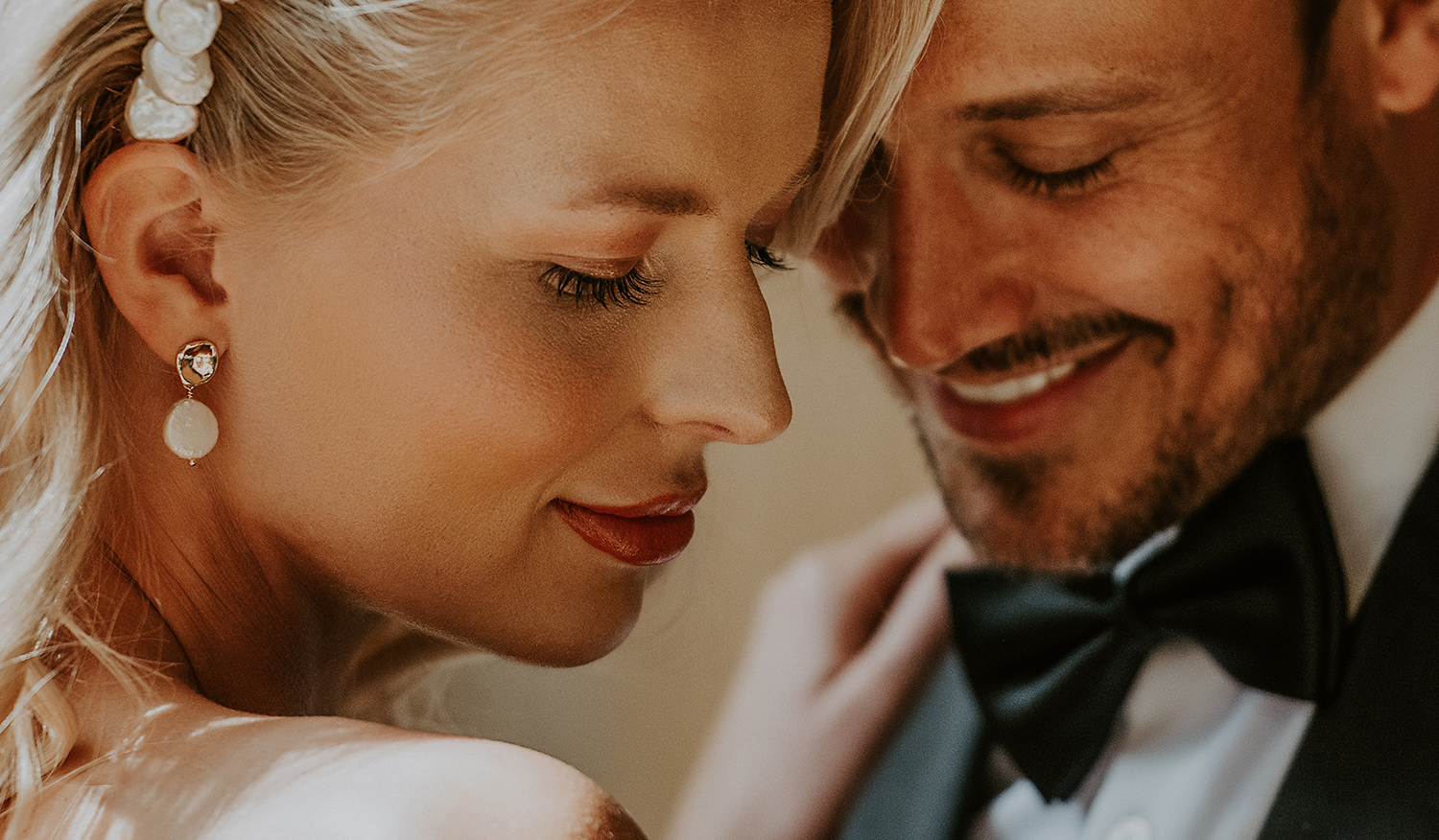 Photography & videography
Fashion and Fine Art
Photography and videography
Based In UK / available worldwide
There's beauty in every soul.
Photography is my passion. I truly believe everyone was put on this planet with a gift, and photography is mine. I am to create beautiful, natural images focused around your personal story.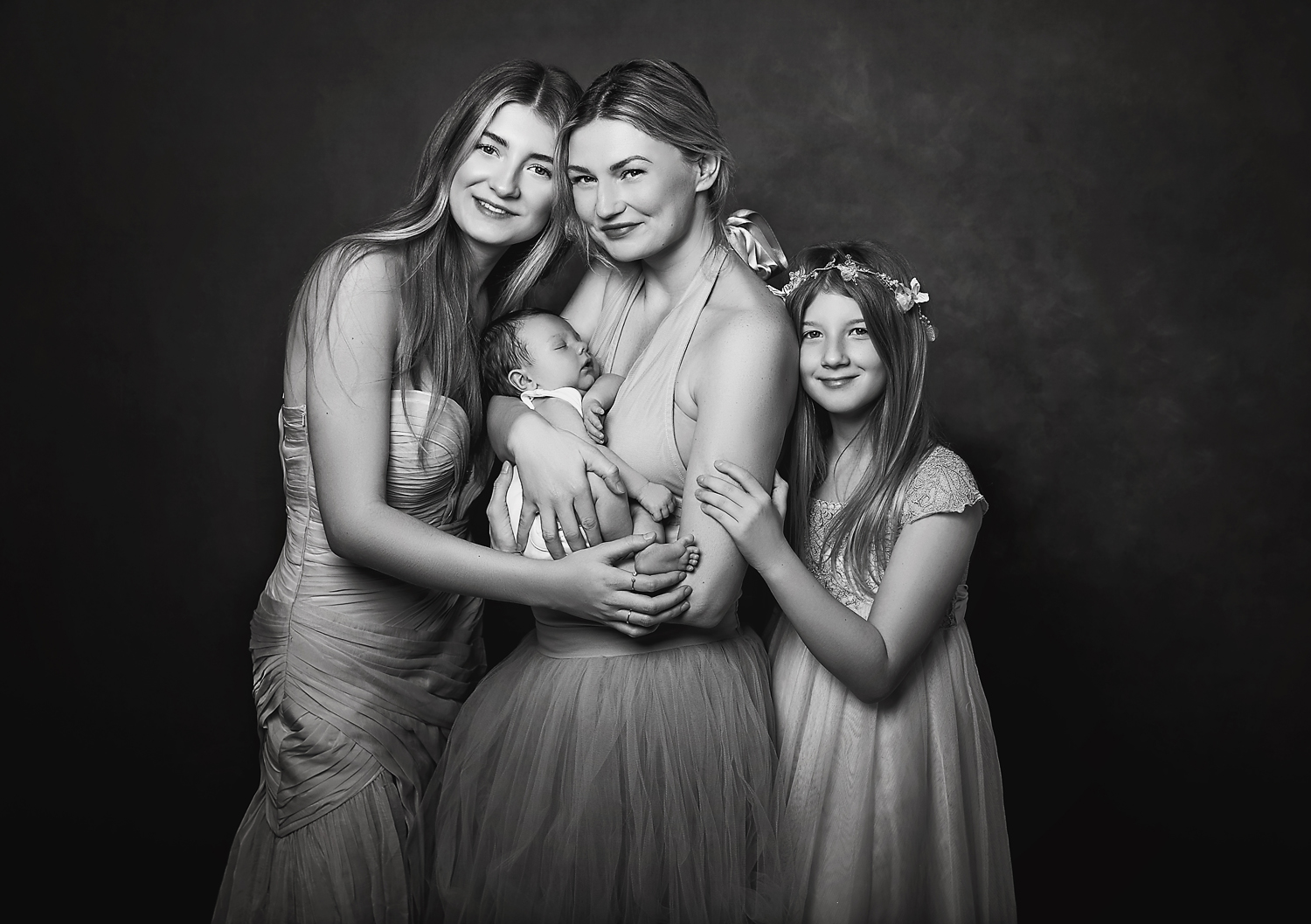 Purus tortor nec pharetra lacus duis molestie. Non cras nec eget quam. Vitae magnis.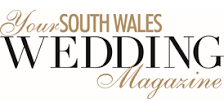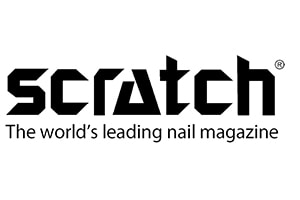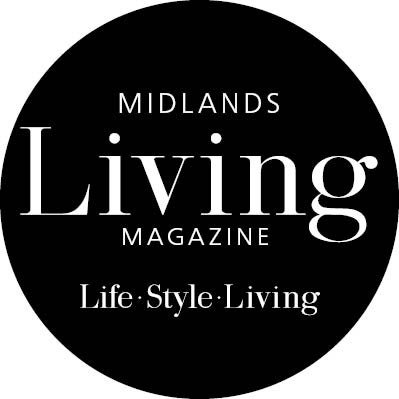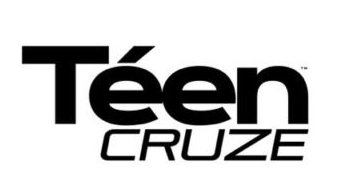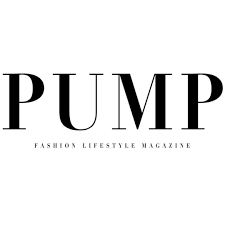 Get In Touch
DUIS AUTE IRURE DOLOR IN REPREHENDERIT IN VOLUPTATE VELIT ESSE CILLUM DOLORE EU FUGIAT NULLA PARIATUR.