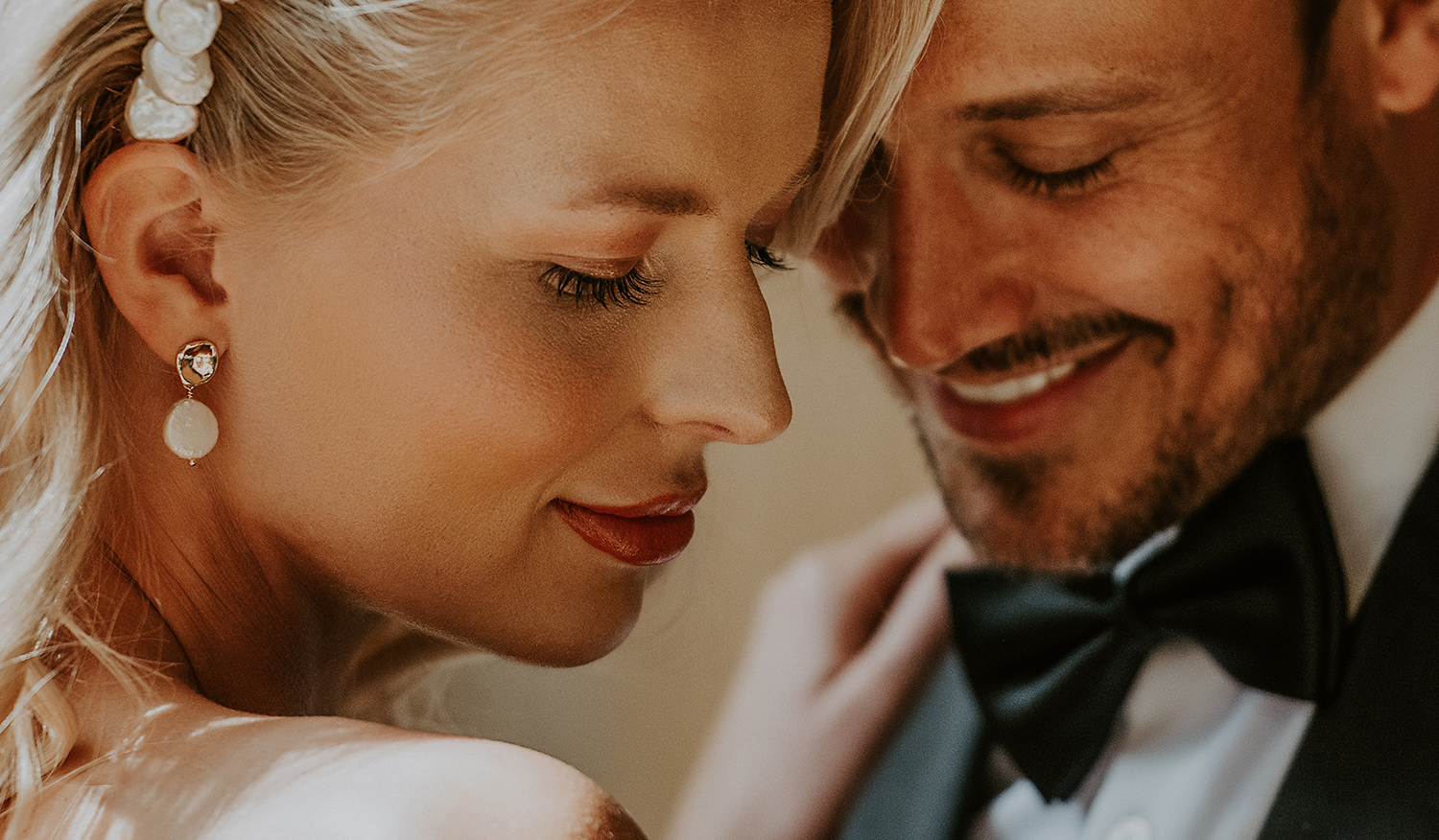 Photography & videography
Fashion and Fine Art
Photography and videography
Based In UK / available worldwide
Named one of the top fashion photographers in the world by One Eyeland
Cotswolds Photographer of The Year 2022 Fashion and Beauty
Accredited Portrait Master
Award-Winning, Published Photographer
the World's Top 10 Fashion Photographers 2020 ranked #2 in the UK
Member of The British Institute of Professional Photography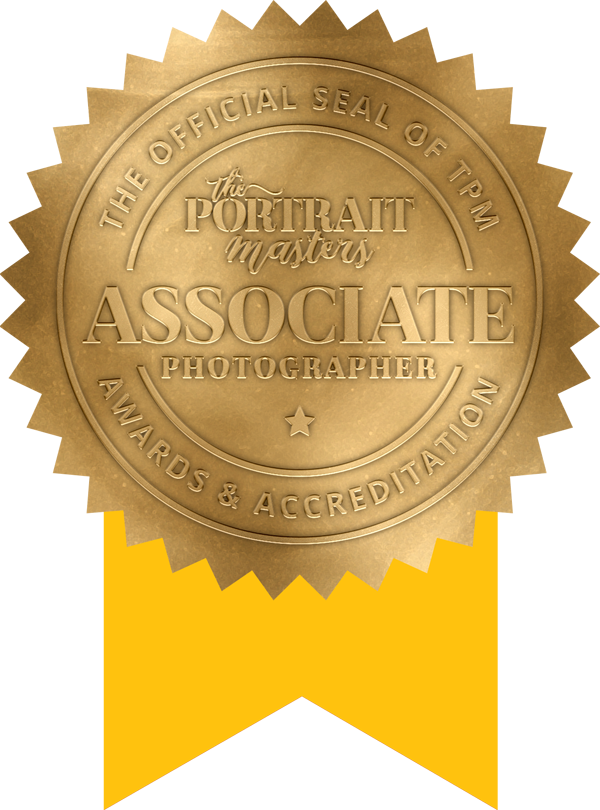 Hey there! I'm Kate and I am so glad to have you here. Thank you so much
for considering me as your Wedding Photographer. This is such an exciting time
for you and your fiance. So many details to plan, and I know it's incredibly overwhelming,
but it can also be a TON of fun! I want nothing more than to take any stress
about the photography aspect away from you.
Photography is my passion. I truly believe everyone was put on this planet with a gift,
and photography is mine. I am to create beautiful, natural images
focused around your personal story.
Kate Kasia Tarnowska
Capturing Moments
Since 2005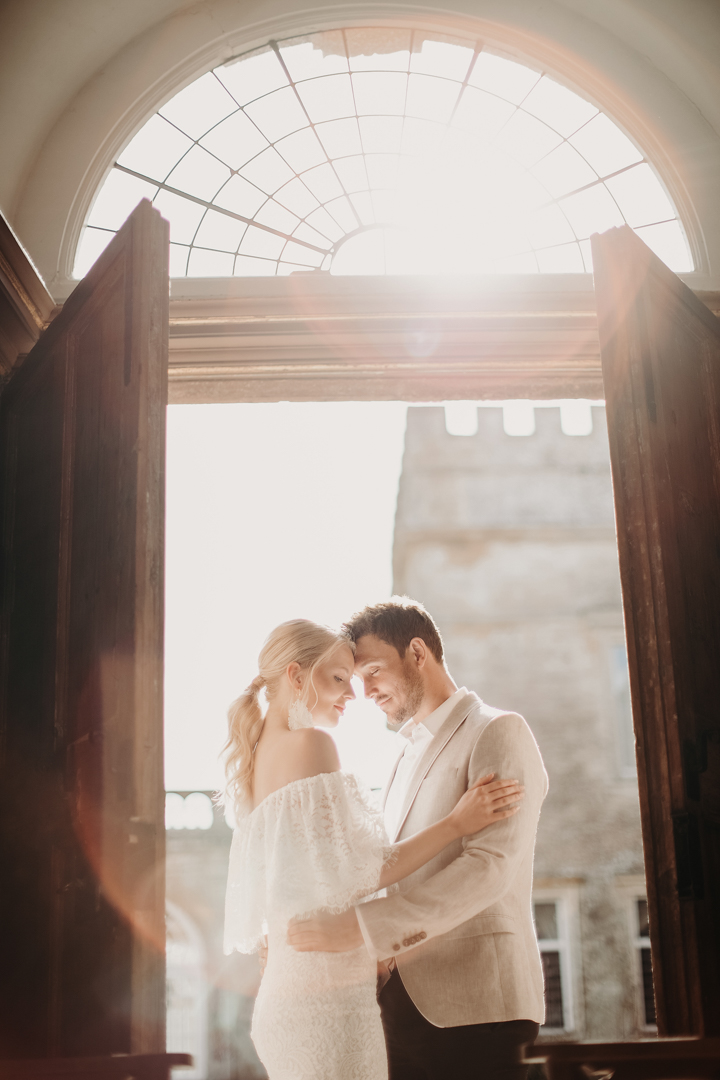 Will Start A Beautiful Journey
I love you because
the entire universe
conspired to help me
find you.
Alchemist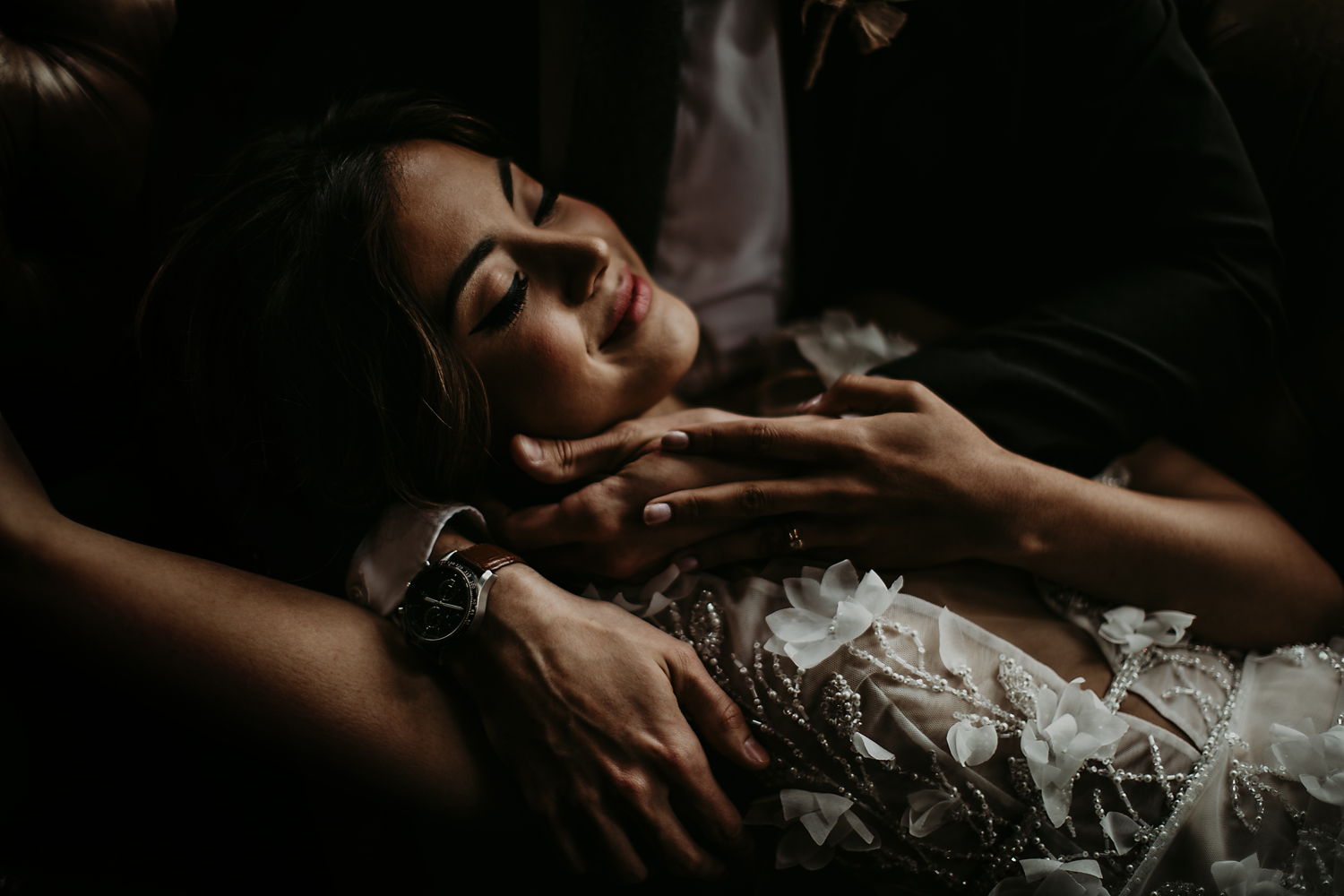 Photography for those madly in love
YOUR LOVE STORY
EVERY COUPLE HAS
A LOVE STORY.
LET ME TELL YOURS.
Your wedding is a unique reflection of you.
That's why I love getting to know you, and your wedding details, personally.
Knowing your wedding day dreams
enables me to create authentic images
that reflect the real you.
My shooting style produces images that reveal
the intimate and authentic expressions of the love
and commitment you share.
Unguarded. Natural. Emotional.
The cherished images of a lifetime.
Your wedding day will be filled with extraordinary moments — intimate, surprising, and joyous. Captured creatively, those moments shine through as timeless heirlooms, instantly bringing you back to the essence of your day.
I would love to tell your love story.
CHOOSING YOUR PHOTOGRAPHER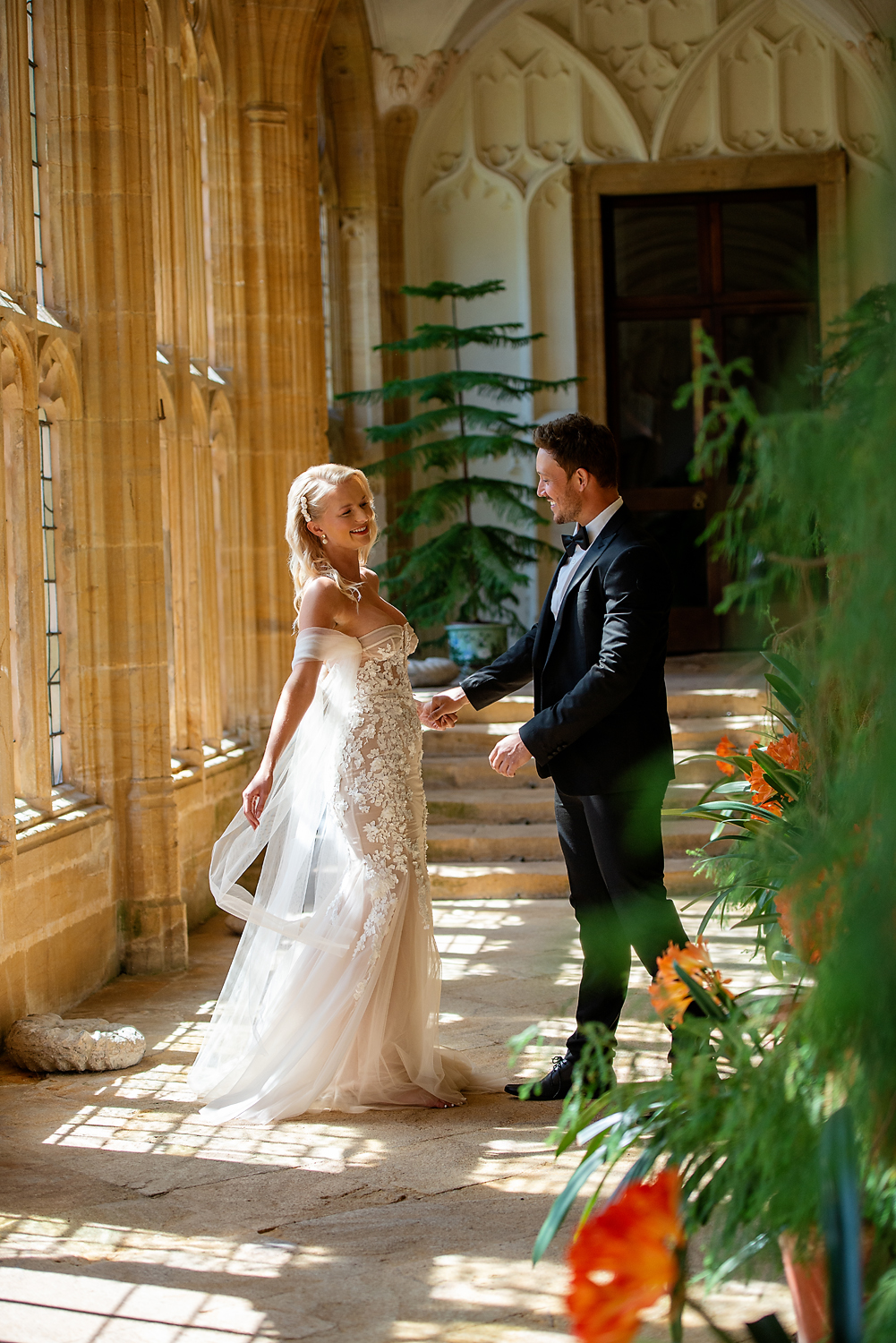 BRINGING YOUR WEDDING MEMORIES TO LIFE.
You have hundreds of wedding plans to make. Deciding who will bring your memories to life is one of your most important. When the flurry and excitement of your wedding is over, it's beautifully captured images that help you revisit the romance, emotion and spirit
of an event that passes so quickly.
So, how do you choose the best wedding photographer for you?
CHOOSE A PHOTOGRAPHER WHO
VALUES YOUR DREAMS
I think of you as more than just a shot list. Instead, I invest time getting to know you
and your wedding dreams. That makes all the difference.
You will be more comfortable
in front of my lens, and your images will have the natural, more authentic feel of true keepsakes.
VIEW PORTFOLIO IMAGES FROM
AN ENTIRE WEDDING
I will capture consistent, quality images throughout your wedding day. Details matter.
And the subtle nuances of your day are important.
I'm happy to share entire wedding galleries with you,
so you can assure yourself that the quality you expect
consistently shines through in every shot.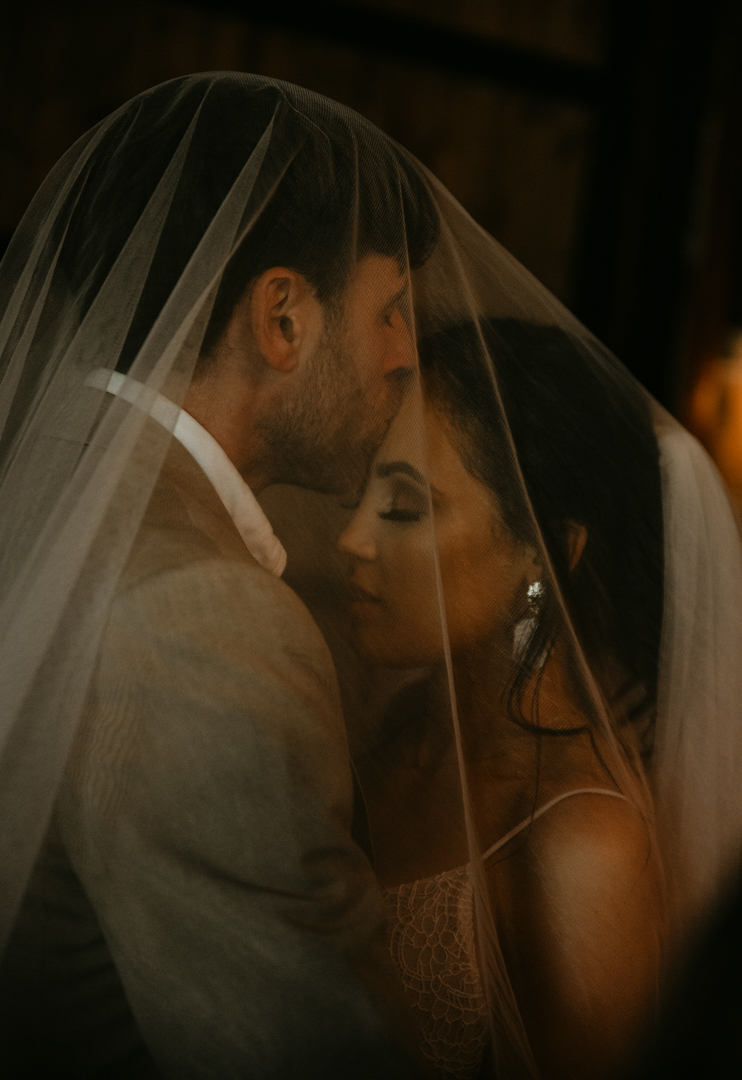 CHOOSE A SEASONED PROFESSIONAL
I'm experienced dealing with many different lighting environments and situations. I'm committed to professional and timely response to your needs before and after the ceremony.
All hallmarks of a seasoned professional. And all assurances that every special moment
of your wedding is flawlessly captured.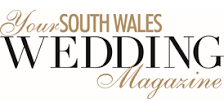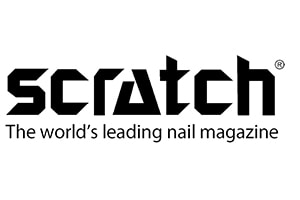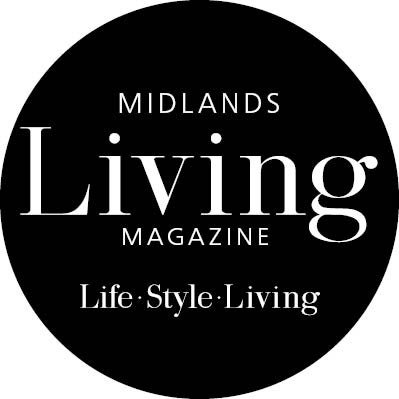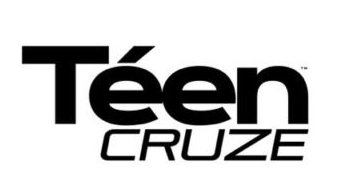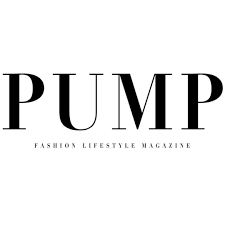 We go places, and connect with our couples.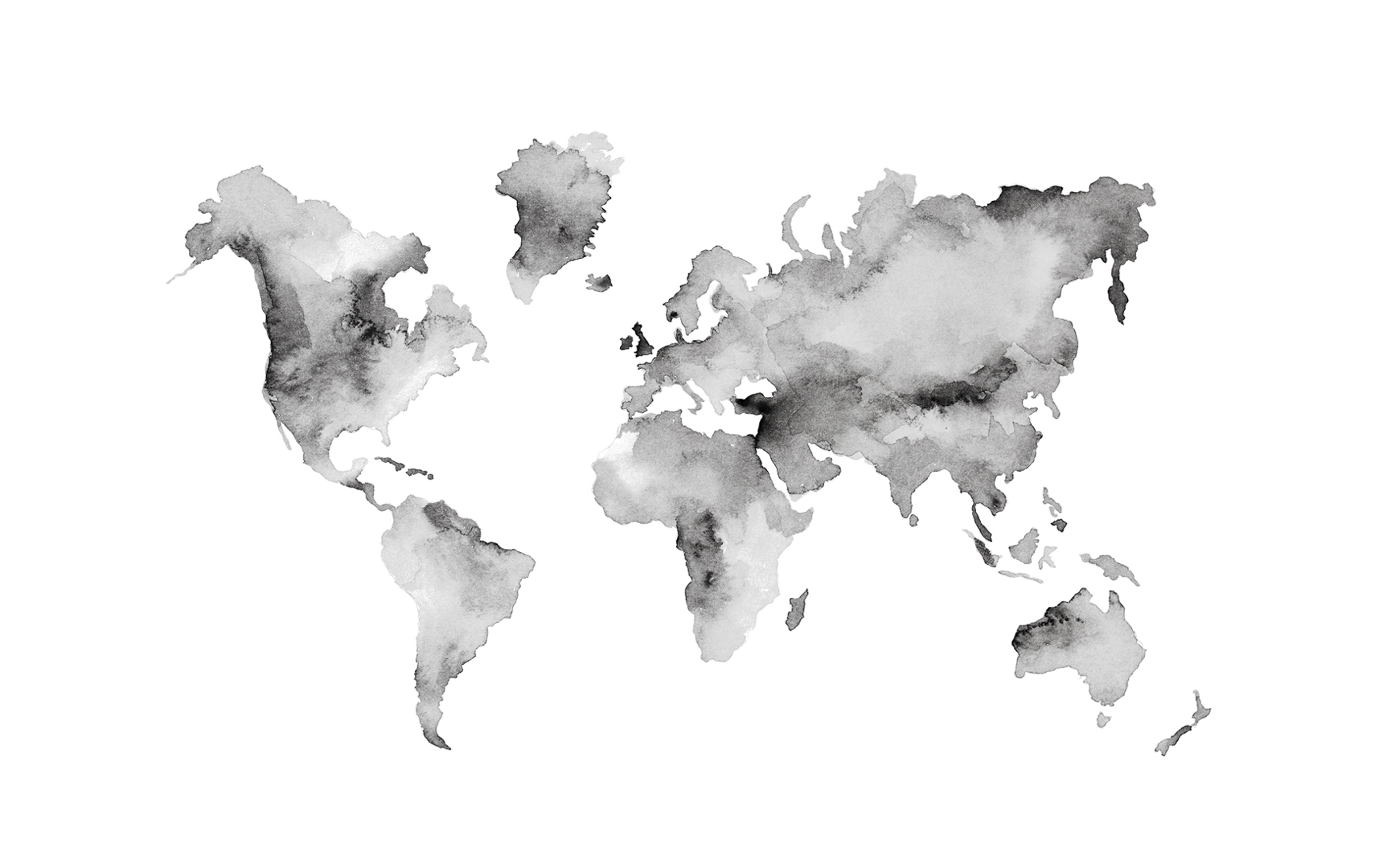 for those who want an intimate
wedding
Whether you are eloping to avoid the stress of planning a big wedding or just
wanting a more intimate wedding with just the two of you or with close friends and family,
I'd love to be a part of capturing your special day.
I always travel with assistant, 2 days before the day of the ceremony, this allows for any unforeseen travel
disruptions, but also gives me time to check the location.
Custom packages are available to suit your requirements.
MORE INFORMATION
coming soon!