Named one of the top fashion photographers in the world by One Eyeland
Cotswolds Photographer of The Year 2022 Fashion and Beauty
Accredited Portrait Master
Award-Winning, Published Photographer
the World's Top 10 Fashion Photographers 2020 ranked #2 in the UK
Member of The British Institute of Professional Photography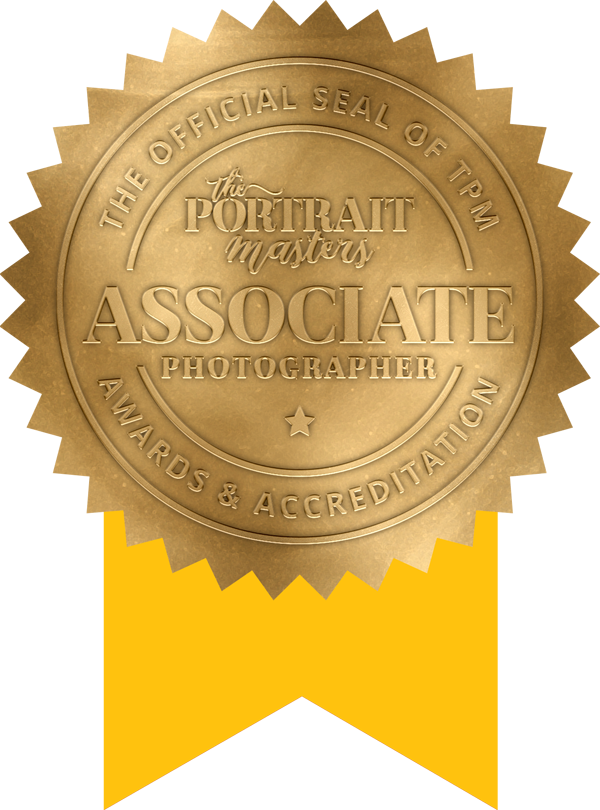 I can help you save the most beautiful and elegant moments of your Life.
I seek connection, the relationships, the laughs, the real you & real me.
Hi there! My name is Kate. I am based in Cheltenham, England. I hold an MA in Fine Arts Education with a major in Visual Communication. I have been a professional photographer and graphic designer for over fifteen years. My passion has always been art. I love taking pictures, but I also design, paint, draw and can mix all of these techniques to achieve the best possible results in my creative work.
I love how photographs freeze moments in time that can be treasured forever. I offer a unique experience to everyone. I will help you to find the best style for your photo shoot and can offer help with choosing your outfits. I have a relaxed manner so during a photo shoot I can create a sense of fun and help bring out the best in you. I am available to travel worldwide to photograph You!
Years later, I still get goosebumps and chills when ever the bride walks down the aisle and the groom sees her for the first time. Like with anything I do, I've put much heart, work and energy into photography. Traveled the world, won awards and contests for best photographer, etc. Yet, the most rewarding part are still the emotions, and happy messages I get from my clients. Nothing charges and empowers me more.
Get In Touch
When you find the photographer that captures beauty exactly the way you want, there's no reason to hold back.





( You can also contact me via WhatsApp
+ 44 (0) 7517 415 820 )